About ESPI
ESPI Europe based in Prague (Czech Republic) is a specialist for ceramic insulators for ESP (electrostatic precipitators /electro filters), HV substation and other applications.
ESPI insulators is the synonymous with high-quality yet affordable insulators. With an annual production of 10 000 pcs. of conical support insulators for ESP, we are one of the largest and top quatlity ESP insulators manufacturers worldwide.
The ESPI company strives to be the best supplier in the segment.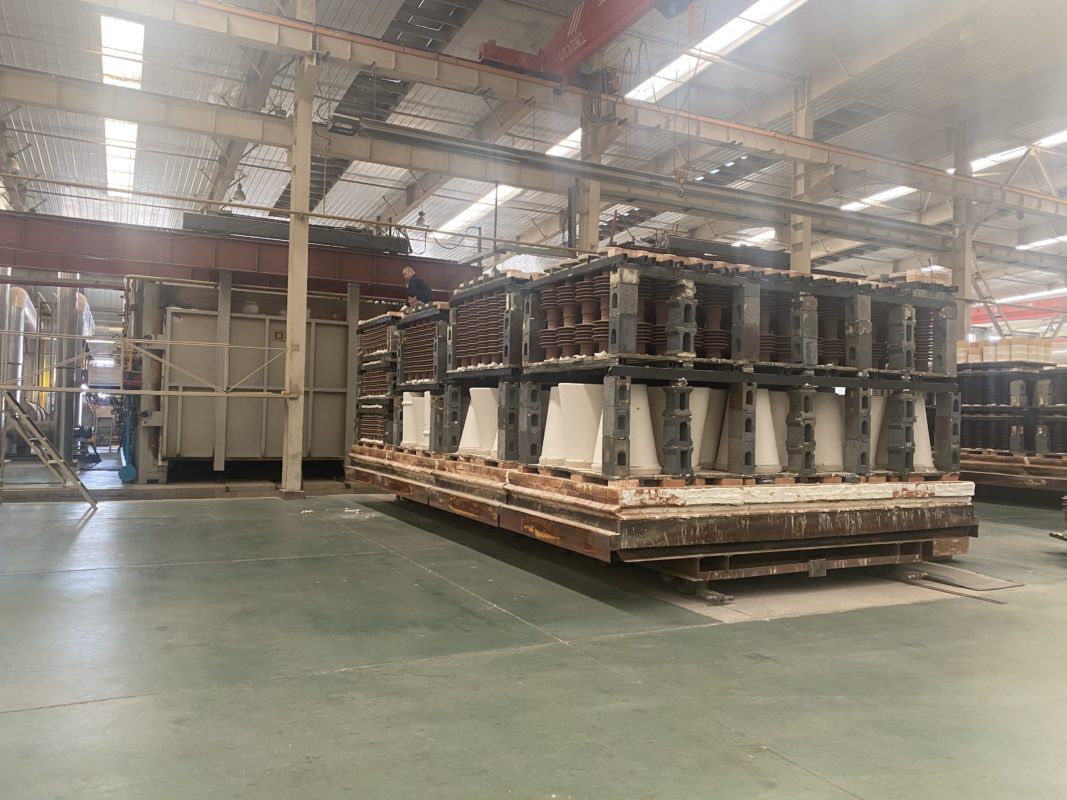 Insulators for electrostatic precipitators (ESP)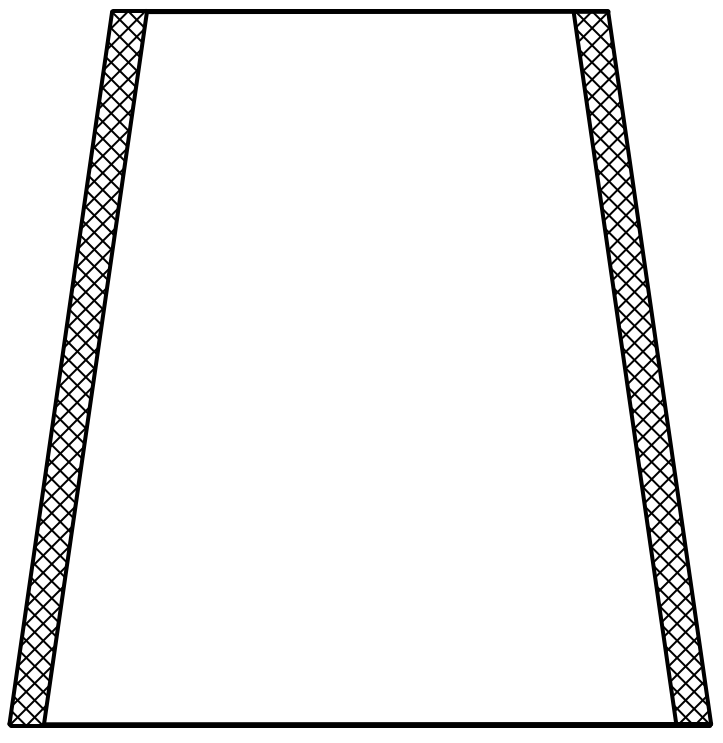 Insulators for substation
HV substation insulators
ESPI Europe continues the long-standing tradition of electro porcelain production in the town of Louny. We supply a wide range of insulators, including an assortment for substation such as support/post insulators and wall bushings.
More info
Insulators for distribution Transformers
HV Porcelain insulators for transformer bushings
ESPI Europe is a Czech spare parts supplier for HV porcelain insulators for transformer bushings and related transformer accessories according standard EN 50180, DIN 42531, DIN 42532, DIN 42533, DIN 42533, DIN 42534.
More info
HV Transformer bushings
We supply transformer bushings sets as spare parts for distribution transformers for the voltage 1-72 kV.
More info
Metal spare parts for ESP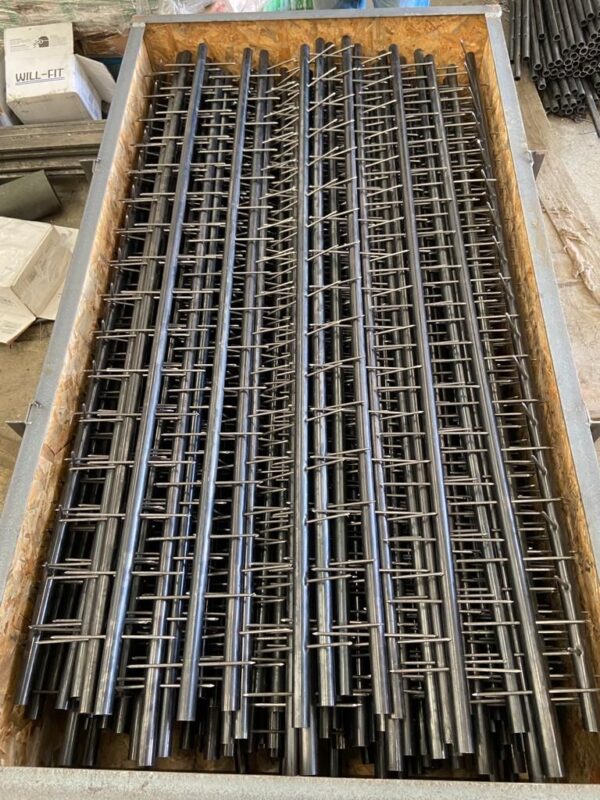 Discharge electrodes for Electrostatic precipitator (ESP)
Discharge electrodes for electrostatic filters and other metal spare parts
More info
Collecting electrodes for Electrostatic filter
Manufacture of collecting electrodes for a horizontal dry electrostatic precipitator (ESP).
More info